4 Weirdly Wonderful Birthday Party Themes from Cute Kids
Full of imagination and originality, kids are at their cutest when they're being fearlessly themselves.
Ideas for kids' party themes are usually pretty straightforward: The latest Pixar movie, the coolest superhero, the hottest new video game… but some kids can get a little more "creative" with their birthdays.
Here's to the little ones who got a little weird with it. It's your day after all, kiddo. Do it YOUR way!
Dinosaurs & Mermaids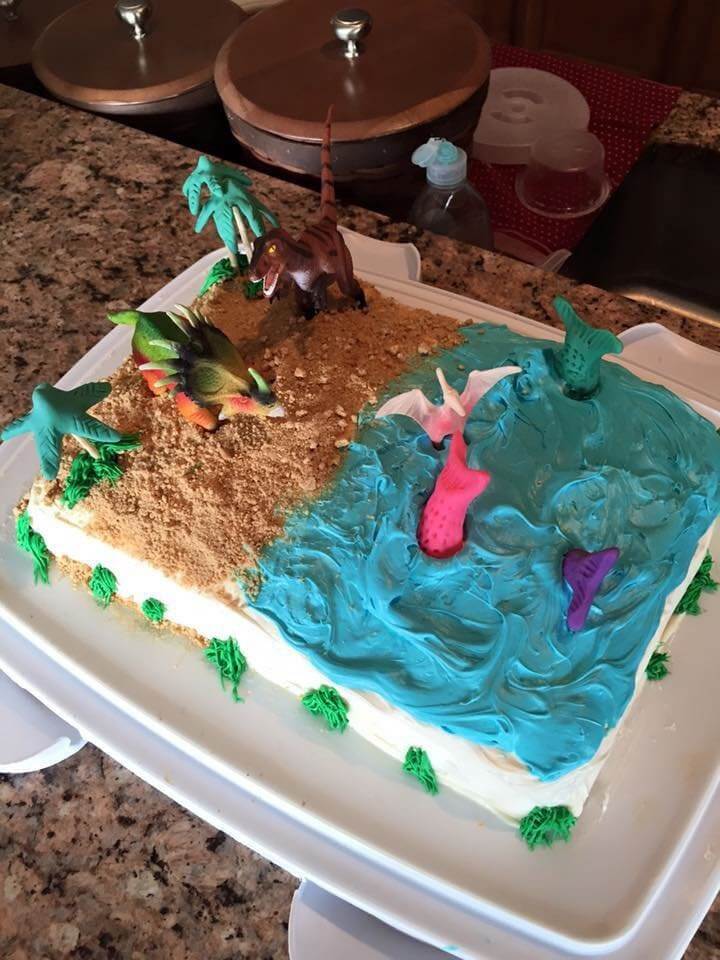 This is such a kid thought: Why go OR when you can go AND?
On their own, "Dinosaurs" or "Mermaids" are pretty normal birthday themes – but when you put them together, they become a delightfully unusual mashup of history and fantasy!
Just make sure Ariel steers clear of the velociraptors…
The Dentist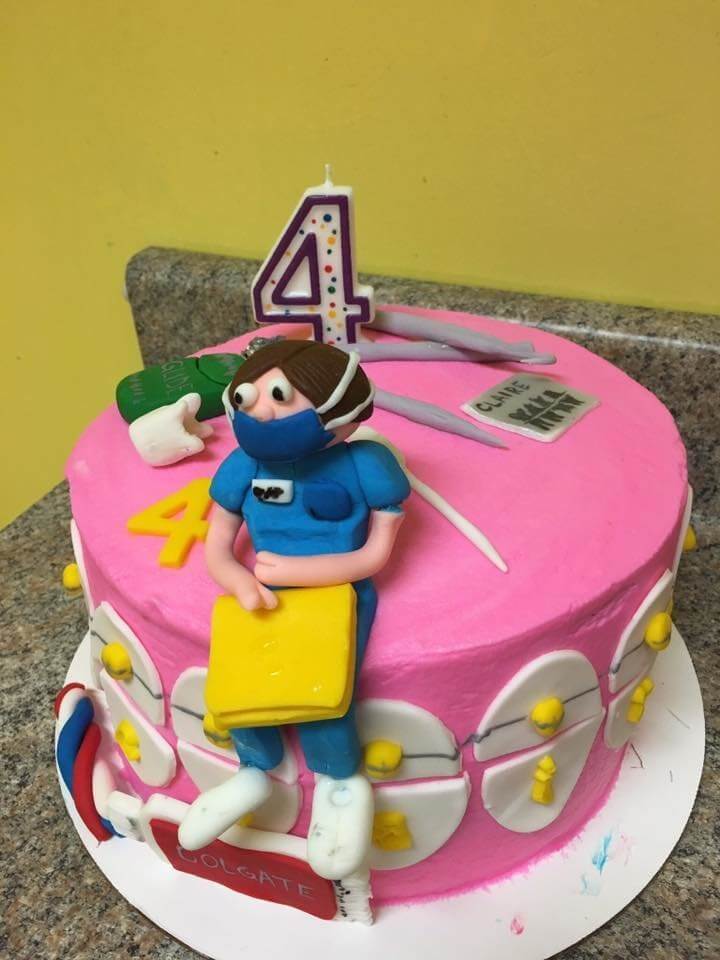 Usually when you're thinking of a child's birthday party, the first word that leaps to mind isn't "clinical."
Nobody likes a trip to the dentist… except this medical-minded kid. Funny to think that all the sugar in this cake is probably going to create some cavities!
Even funnier to think that this kid would probably be excited about that, because it means another dentist visit.
Trash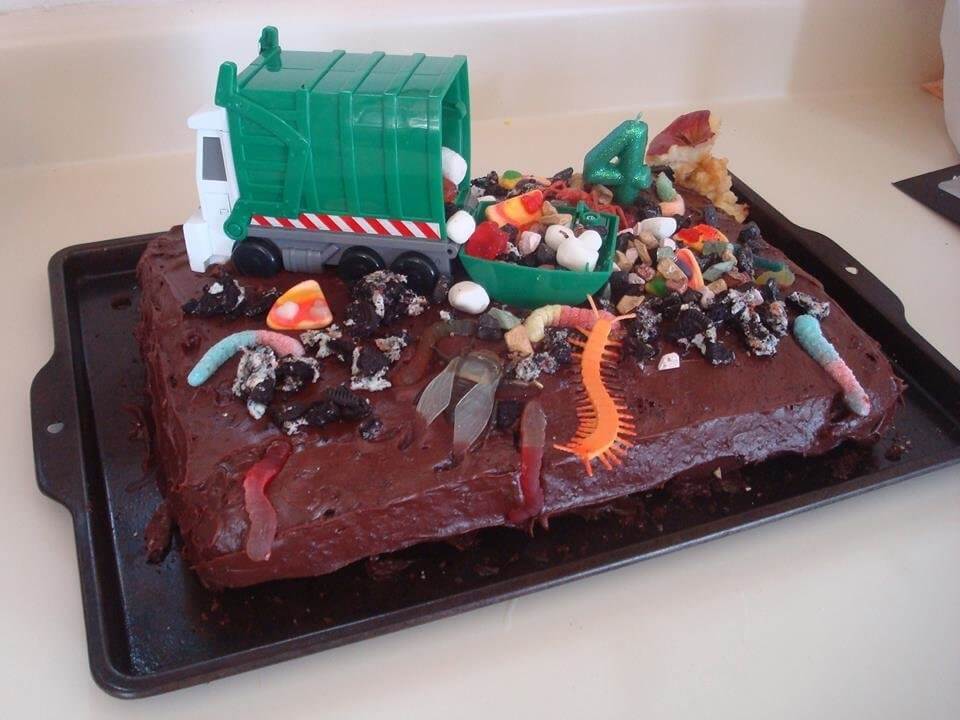 Gross or great? Maybe a little bit of both.
Sophistication isn't this kid's style, and that's okay! Maybe they have a future career in waste management or recycling.
Would you fill up on this landfill of a cake?
Number 2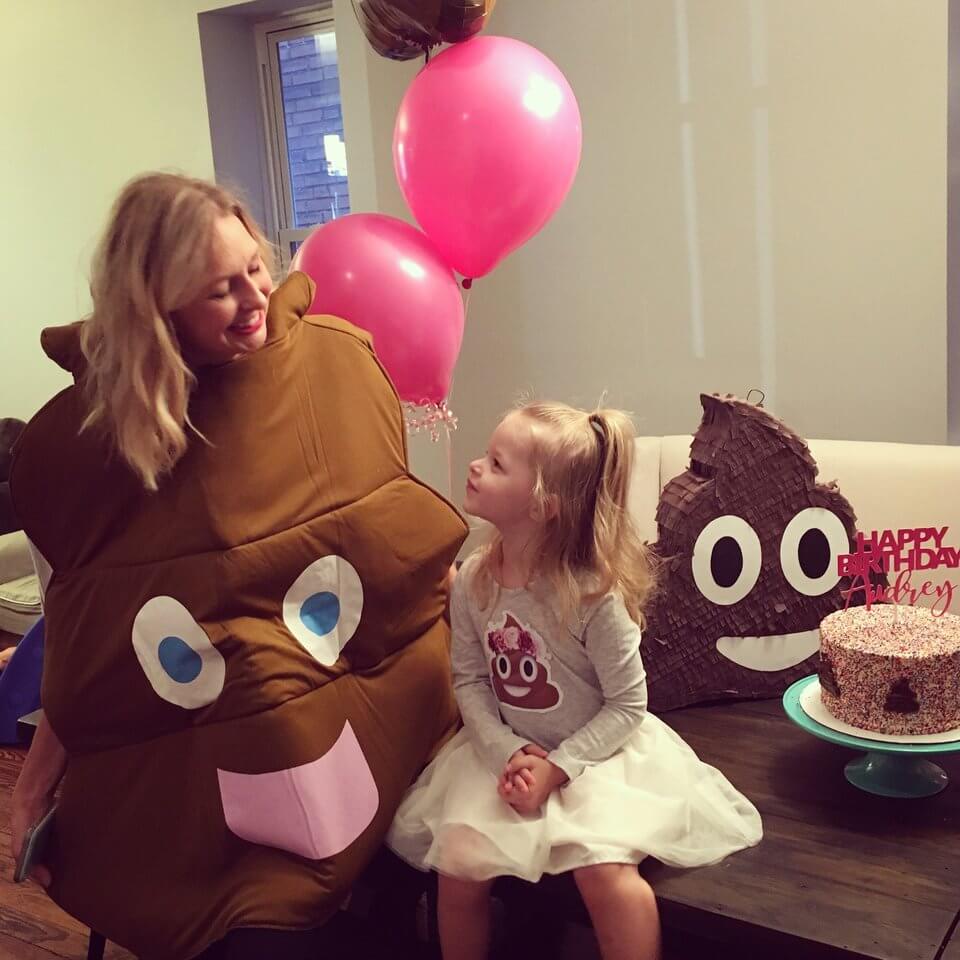 You may have noticed this theme isn't number 2 on our list… because that's not what we're talking about.
Look, don't make us say it. Just give this mom the props she deserves for going through with her daughter's potty-mouthed party theme.
That's some MVP mommy-ing, and this will definitely be a hilarious memory they'll share for life.
Have your own creative kid with a special day coming up? No matter what the theme, Mulligan is the ideal venue for B-day bashes. Book your date right here.
Share This Story, Choose Your Platform!