Group Events Contact Form
Groups are welcome!
Are you looking to book your group event or just get a quote? You're in the right place! Fill out the Group Event Contact Form below and we will get back to you soon!
If you have a simple question, give us a call or use the button below to go to our regular Contact Form.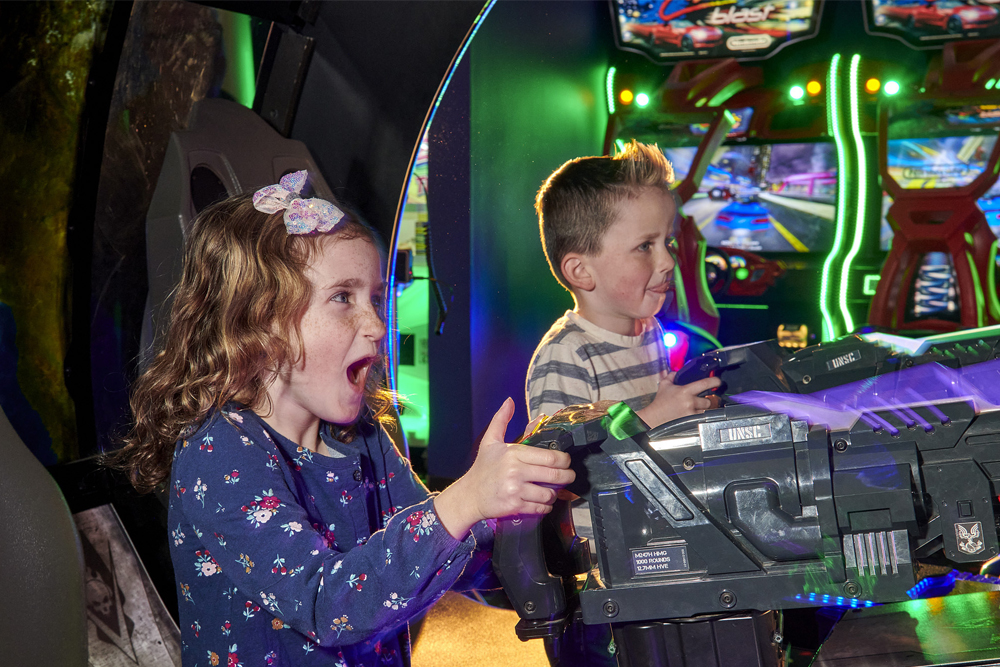 "*" indicates required fields