25 Years Later: 4 Things from 1994 That are Having a Huge 2019
A lot can change in a quarter century, and it's often unpredictable. Remember when we all thought these would be worth something someday?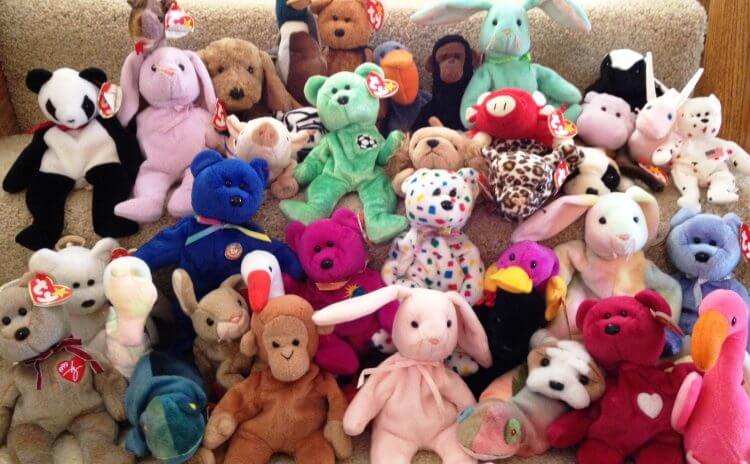 As if! (Also people don't say "As if!" any more…)
Still, some things have the staying power to stand the test of time. Growing, expanding, reinventing – not everything that started in the 90's went the way of the Pogs. In fact, twenty-five years later, some 90's throwbacks are bigger than ever.
Check out these four things created in 1994 that are making 2019 their year:
The Lion King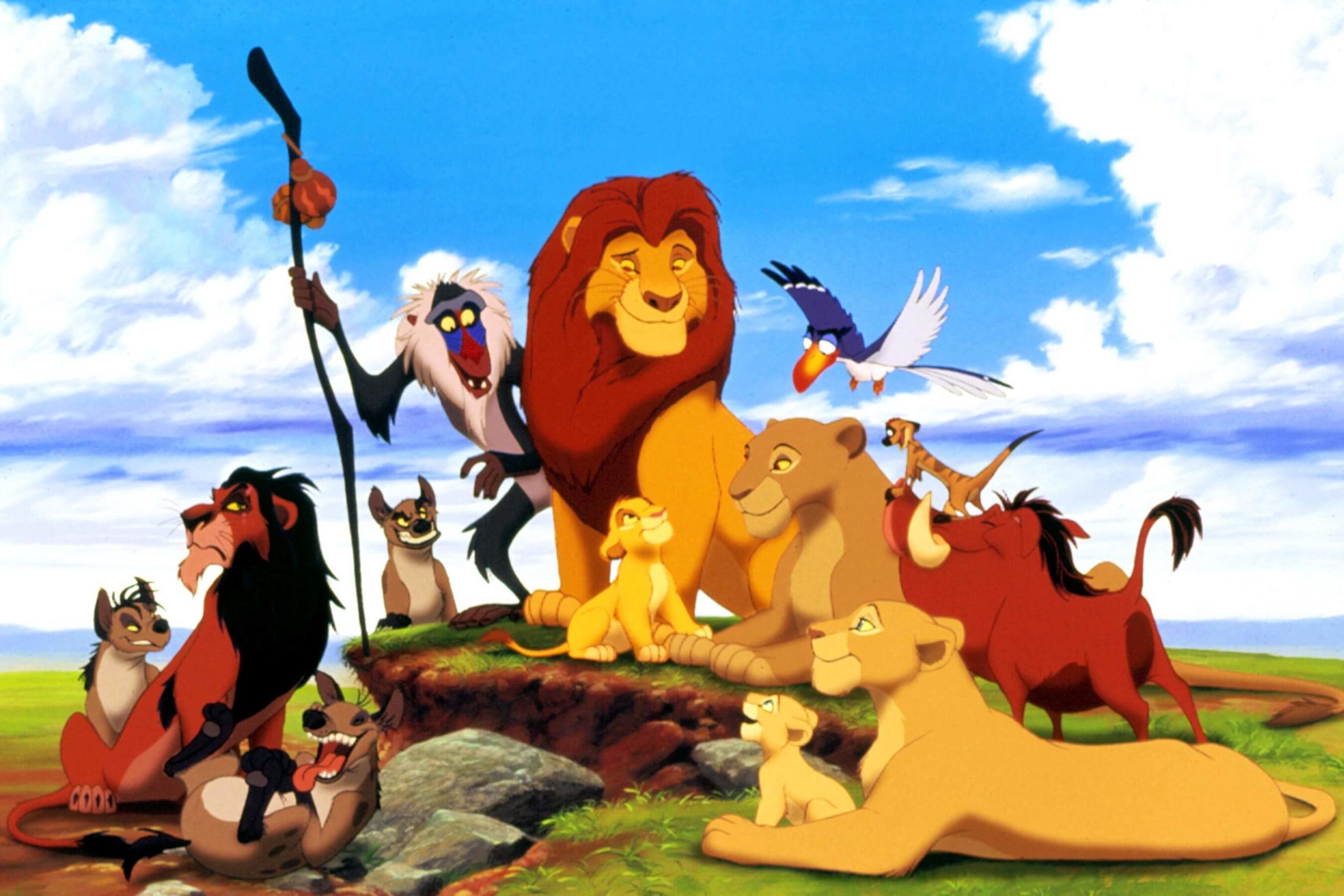 Sunlight falling on pride rock as the gathered animals rejoice, "hakkunah matata" becoming a household phrase, the emotional scars of that scene where Scar kills Mufasa (SPOILER ALERT! … but c'mon, it's been 25 years). Whatever your stand-out memorable moment from The Lion King is, you can't deny it made a major mark on our culture.
You may not have known this colorful musical set in Africa was heavily influenced by Shakespeare's Hamlet, but you knew its story stuck in your head just as much as its songs. So much so, that The Lion King is getting a CGI re-vamp 25 years later:
How will it compare to the original? Opinions are likely to be split, but one thing's for sure: 25 years later, The Lion King is just as relevant as ever.
Amazon

With the all-encompassing mega-giant Amazon has become, it's easy to forget that it started as an online bookstore.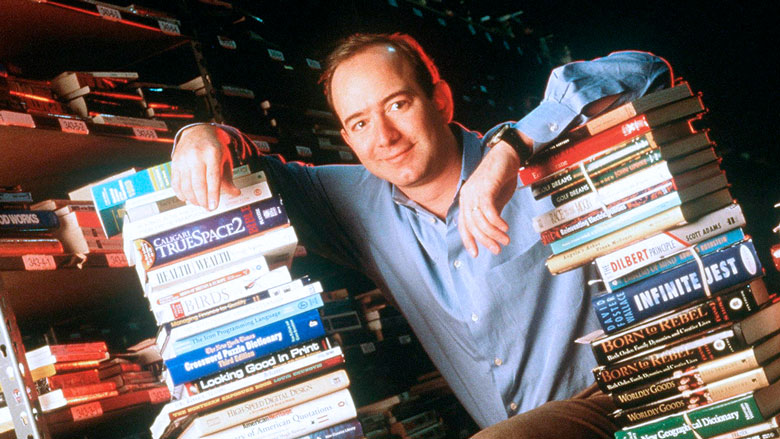 Founded on July 5th, 1994 on a $10,000 budget – Amazon has become a multi-billion-dollar corporation that … sure … still sells books. But they also:
Sell anything else you can imagine, from groceries to drones
Create smart-home tech you can talk to, and named her "Alexa"
Have their own network of original television and movies
Make their own tablet computers
…and too many other things to list here. Whether you love it or get a little freaked out by it, Amazon has made more leaps and bounds in 25 years than practically any other imaginable thing born in 1994.
PlayStation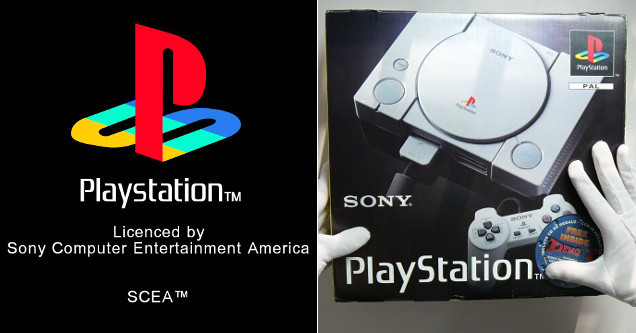 Released in 1994, Sony's first gaming console made a splash with iconic games like Final Fantasy VII, Crash Bandicoot, Tomb Raider, Metal Gear Solid and more. Making a smart market move, the original PlayStation made the shift from clunky cartridge-based games to CD-ROM, which has become the standard of all gaming consoles today.
Now, 25 years later and in its 4th iteration, PlayStation is an industry leader in gaming hardware… but that doesn't mean they've forgotten their roots!
Mulligan Family Fun Center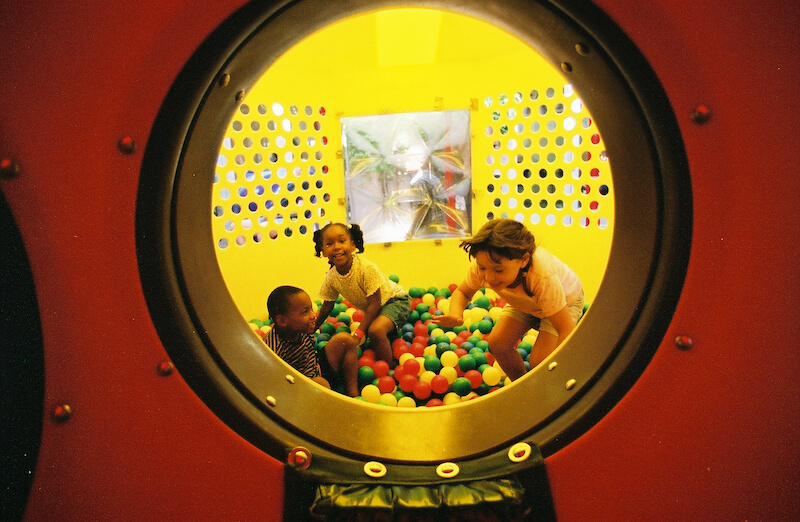 That's right! We at Mulligan are celebrating our 25th year of fun, and it's been quite the journey.
Beginning with one location in Torrance, our original attractions were  a 285-yard driving range, radio-controlled boats, miniature golf, batting cages, and arcade.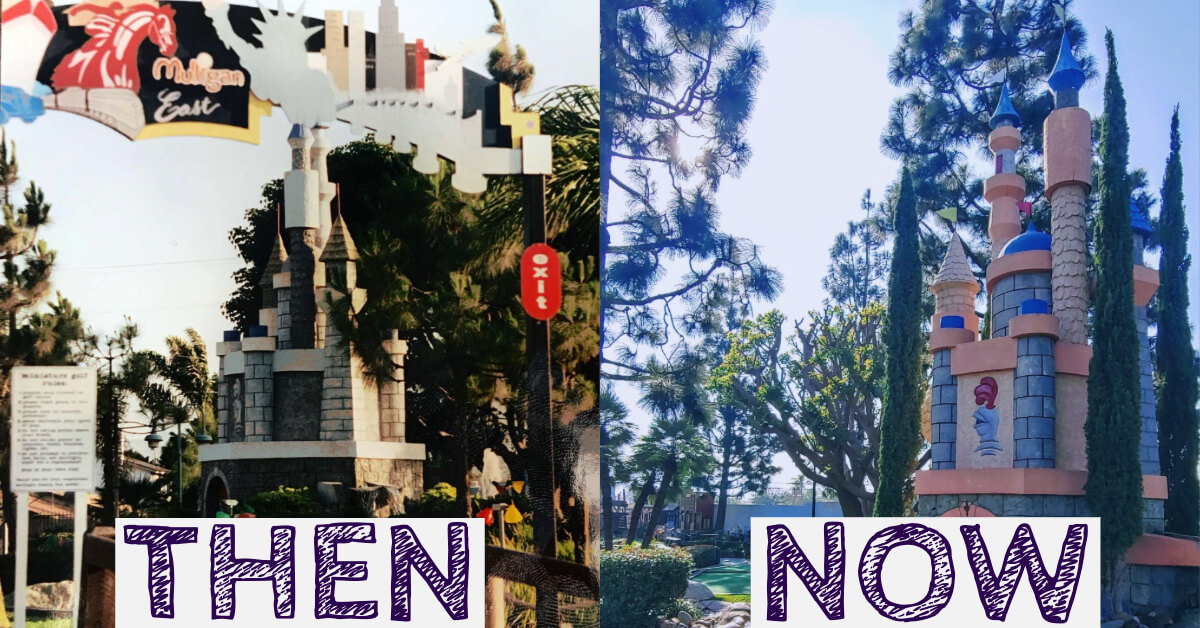 In 25 years, a lot has changed, and it's all for the better! Now Mulligan has three fun-filled locations in California, tripling the amount of memories we can make together.
With Miniature Golf Courses, Virtual Reality Experiences, Rock Climbing walls, the freshest Arcade Games, delicious Pizza Kitchens, Bumper Cars, Batting Cages, Kiddie Rides, Go-Karts big and small, Ropes Courses, Water Slides, and more… You could say we're all grown up as a company, even if we stayed kids at heart.
The last 25 years have been a blast, but you know what we're even more excited about? All the fun we're going to have in the future.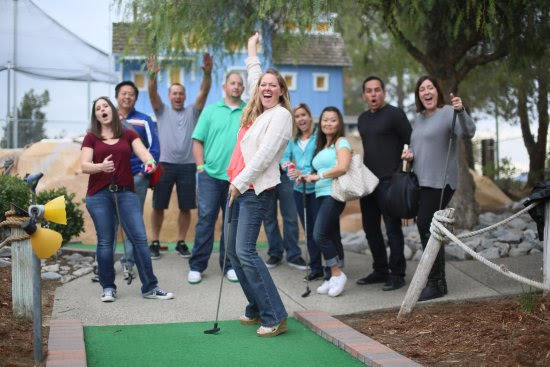 Share This Story, Choose Your Platform!