5 Birthday Cakes that Could Use a Mulligan
Sometimes making someone's special day extra special goes… less than perfectly.
These frosted mistakes may be begging for a do-over, but at least we get to enjoy how deliciously funny they turned out:
This Caffeinated Scholarly Screw-Up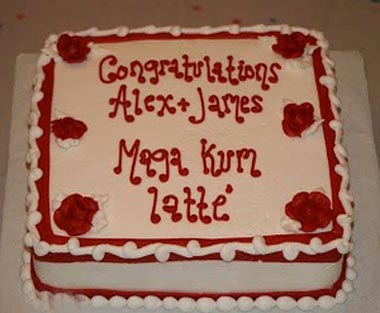 Ironically, it seems like somebody hadn't had their coffee before they tried to spell "Magna Cum Laude."
This USB Oopsie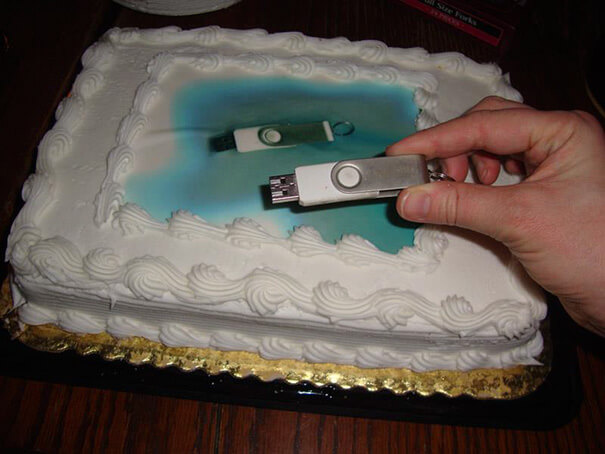 I think somebody missed a step here…
A Little Too Literal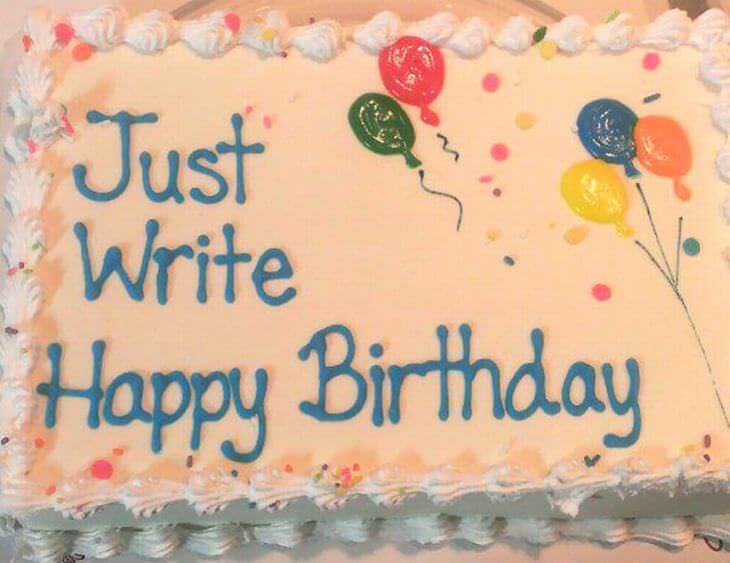 They could have at least said "please" …except then that would have ended up on the cake too.
When You Really Want to Get the Birthday Boy's Name Right
We Just Wanted it Plain…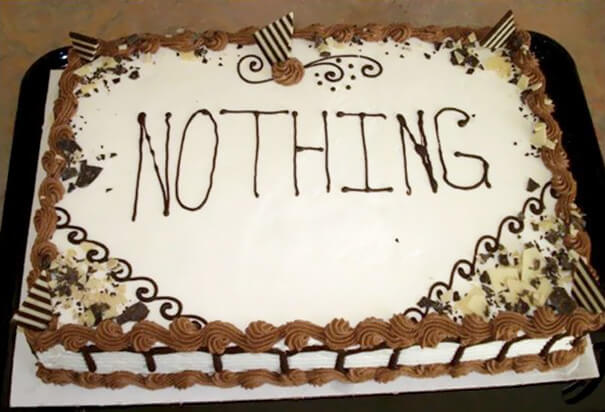 …and what we got was insane!
Want to plan a party that'll go right the first time? Mulligan is the fun-filled birthday destination where lifetime memories are made.
Book your party here.
Share This Story, Choose Your Platform!